Autumn in the garden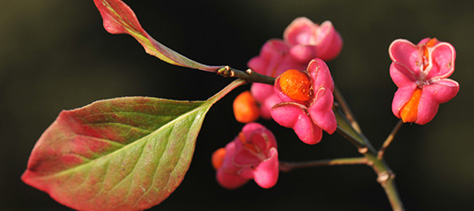 Perfect plants for autumn
From vibrant foliage to late flowering perennials, and bunches of bright berries, you can still add plenty of colour to your garden this autumn.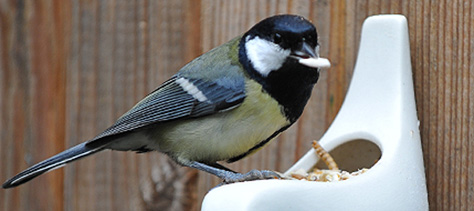 Protecting local wildlife
As the season changes birds will find it harder to feed and hedgehogs will start to hibernate. Prepare your garden now for the colder months.

Inspiration for autumn
Boost the colours of your autumn displays – and bring in the birds
– with our pick of the most dazzling berry-bearing shrubs